Latest News And Priority Reservations
New, Luxurious and Affordable Senior Living. Reserve Now for Summer 2022!
Our dedicated staff have applied their knowledge and skills and have successfully built two recognized quality retirement homes in Cornwall. Based on a foundation of excellence through team work with heart and humanity.
Next year we're expanding our care with the construction of a modern and centrally located residence. Sign up below to keep up to date on our journey!
Your quarters, your personality.
Our living environments provide you with spacious, and affordable accommodations. Decorate your space with your own furniture or enjoy a fully furnished suite.
Spacious And Affordable Suites
Many styles of suites to choose from, here are a few of our floor plans.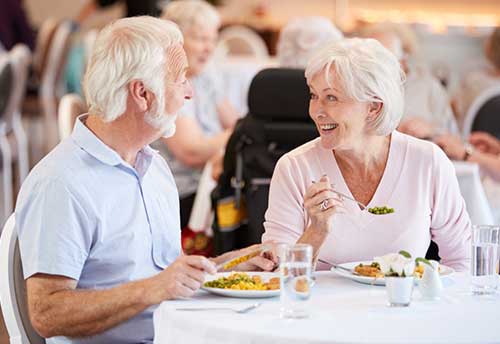 Modern Dining And Well Balanced Meals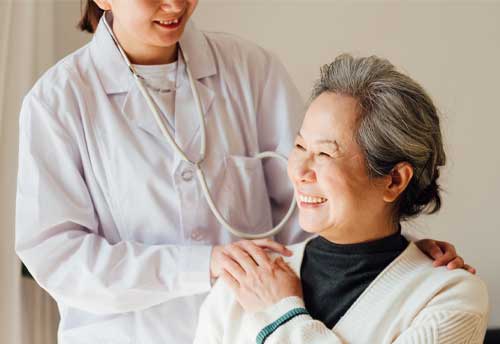 24h Nursing Care And Specialized Services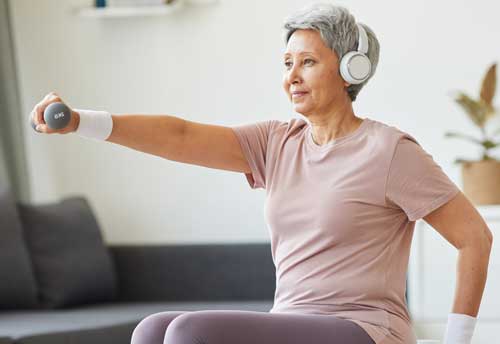 Daily Events, Activities And Beauty Salon
We have so much to share with you.
Use our handy form and sign up for our free newsletter, pricing and get new information as our project unfolds.
Contact Sue Crepeau, General Manager
Heritage Suites ~ 1755 Vincent Massey Dr, Cornwall, ON K6H 5R6
Call Sue
(613) 932-7786 x1