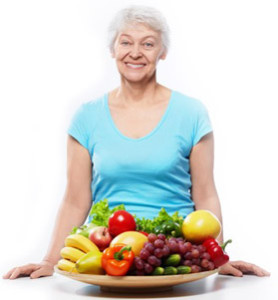 Meal times are often the highlight of our day, no matter where we live.
As was your experience at home, you wish to enjoy your meals, not simply eat them quickly for mere sustenance. We serve delicious, nutritious meals, three times daily, created by experienced kitchen staff with your health in mind. Family and friends are always welcome to join you in the dining room. Residents are encouraged to participate in Resident's Council and/or Food Committee meetings to provide feedback on meals and recommendations.
Upon admission, each resident is assessed by the Food Service Supervisor to ensure the best diet for you. Your likes, dislikes, etc., are well documented and individualized. Good Nutrition and tasty meals are an essential part of the dietary service, have a look at our Retirement Home
sample menu
to see what's cooking!