25% Off First Month ~ Hurry! This is a limited time offer.
Why Choose Heritage Heights?
Modern. Compassionate. Safe and sound.
Full-Service Retirement Home in Cornwall
Heritage Heights offers full-service retirement living in the city of Cornwall, Ontario. Customized care plans designed to meet the needs of each and every resident.
Subsidized Housing Available
We believe no one should be left out. Heritage Heights not only provides affordable rentals to everyone, we also offer subsidized suites for low-income seniors.
Unbeatable Value & Services
In-house Doctor, coffee station and shuttle van for weekly outings just to name a few of the extras Heritage Heights offers to all of its' residents.
Book Your FREE Guided Tour Today!
Come and explore Heritage Heights living. Discuss options, visit our inviting home and get to know our caring staff. Did we mention lunch is on us?
By submitting your contact information above you agree to our Terms & Conditions and our Privacy Policy. You also expressly consent to having us contact you about your inquiry by email or by phone to the residential or cellular telephone number you have provided, even if that telephone number is on the Do Not Call Registry. You do not have to agree to receive such calls or emails as a condition of getting any services from Heritage Heights or Heritage Manor.
Heritage Heights Suites & Floor Plans
Three Beautiful Styles to Choose From. Large Private, Small Private and Shared Suites Available Today!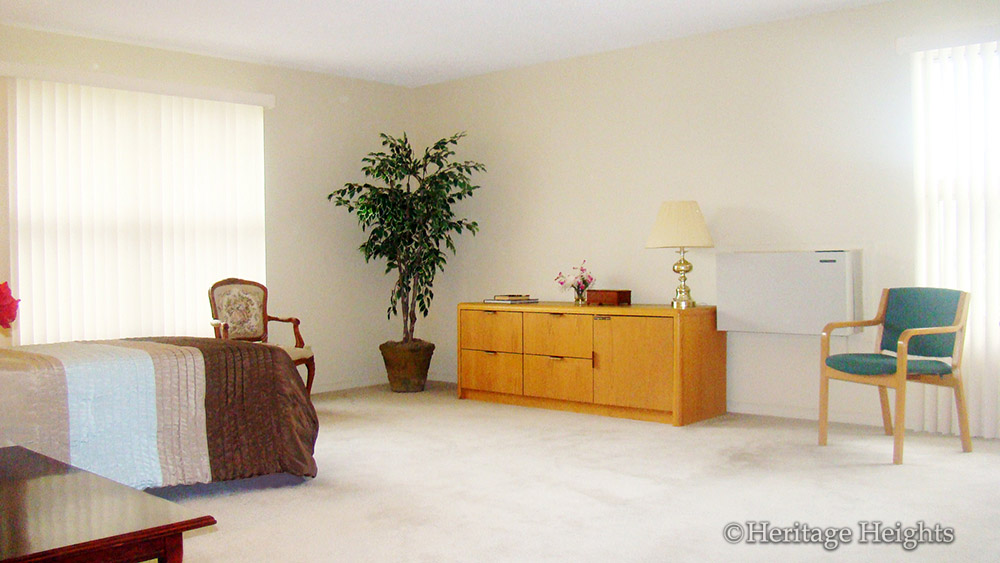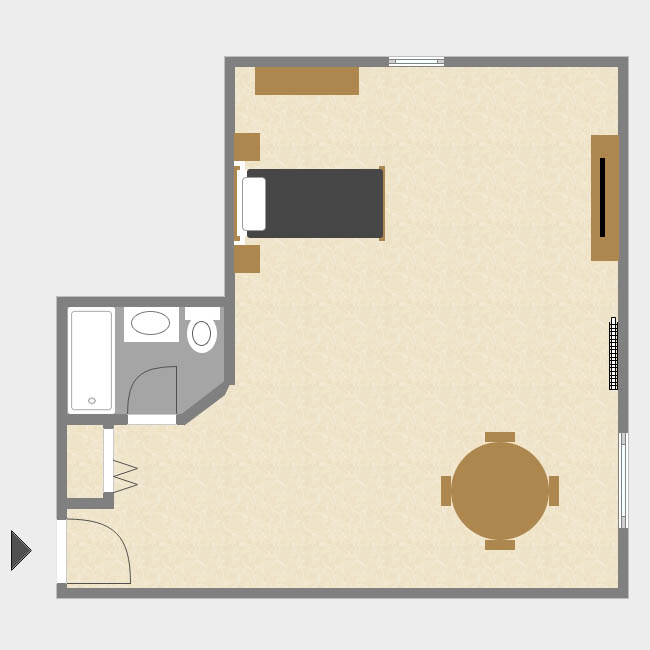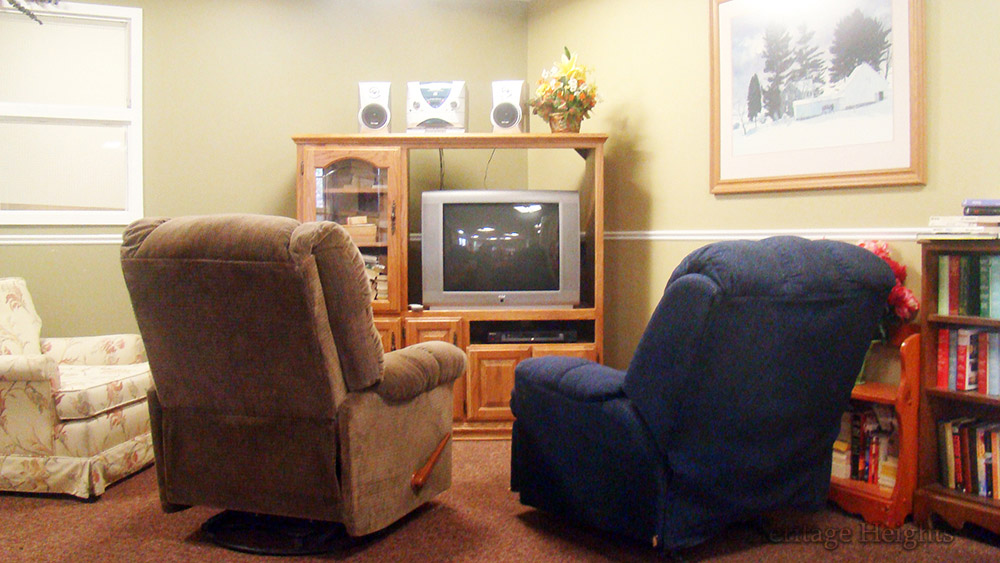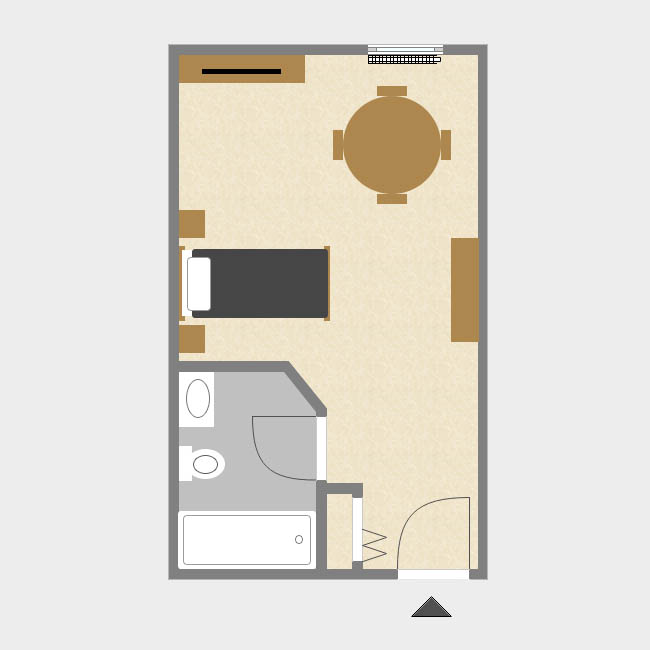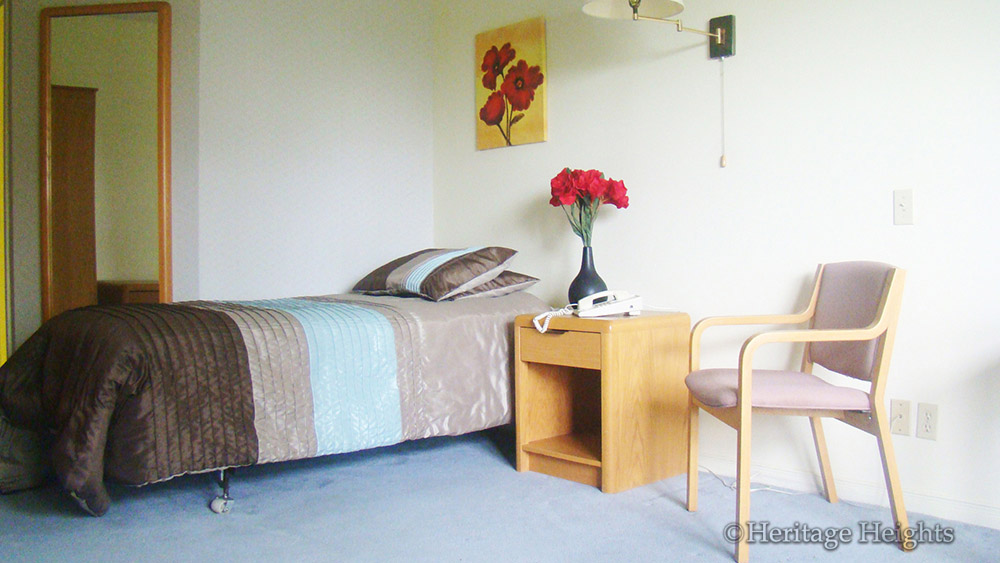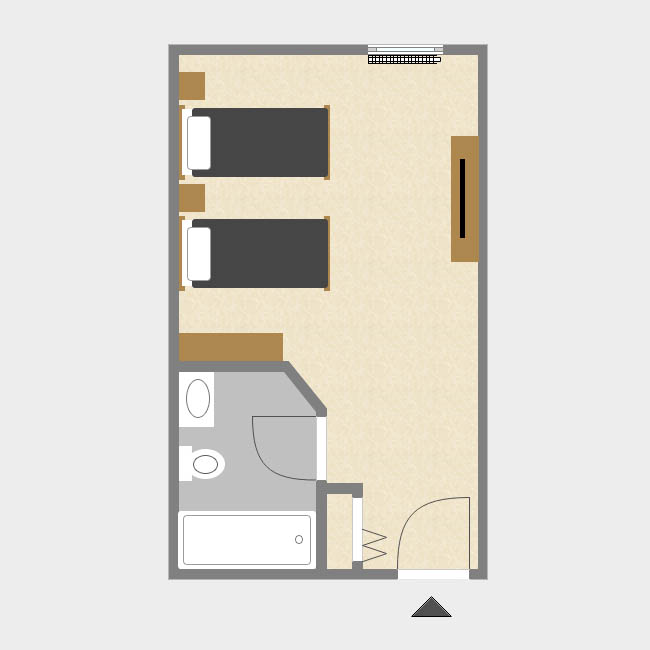 Request Your Free Guide Today!
Explore Heritage Heights through photos and learn about all of the great features we have to offer.
By submitting your contact information above you agree to our Terms & Conditions and our Privacy Policy. You also expressly consent to having us contact you about your inquiry by email or by phone to the residential or cellular telephone number you have provided, even if that telephone number is on the Do Not Call Registry. You do not have to agree to receive such calls or emails as a condition of getting any services from Heritage Heights or Heritage Manor.
Heritage Heights Retirement Living
Your Kind of Place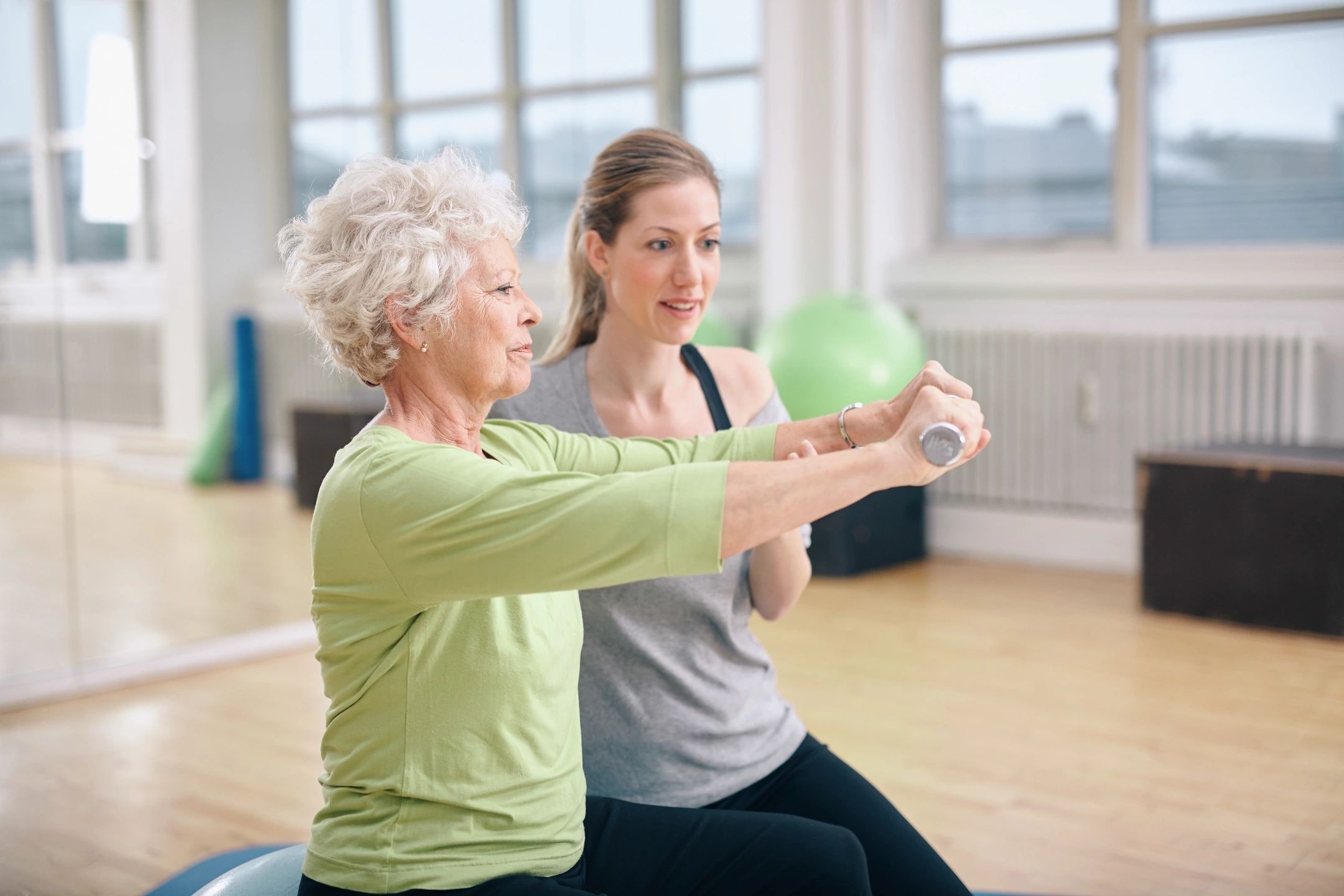 Try something new at Heritage Heights. Fun-filled days with activities for you to enjoy.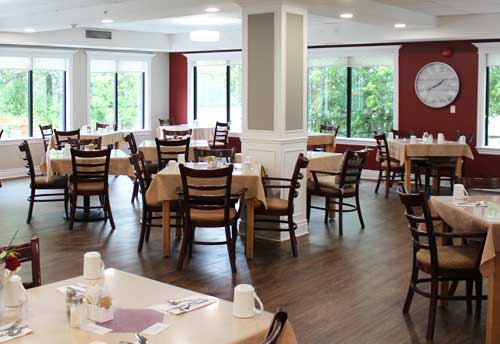 We take food seriously. Nutrition and tasty meals are an essential part of our dietary service.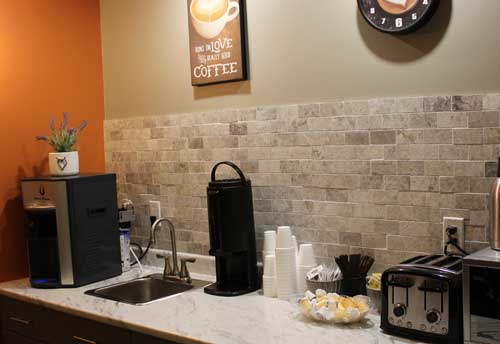 Weekly outings, social times and special events. Always something to do at Heritage Heights.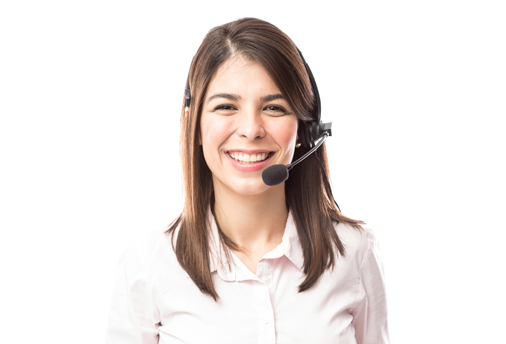 Once you have dialed our toll free number below, please press "0" and speak with Angie, she's our Resident Care Specialist.
Hurry! 25% off your first month is for a limited time only.
Explore Heritage Heights Features and Services
Request a Call Back
Let us know when and at what time is good for you and Angie will give you a call back. For immediate inquiries, please call us at 1-844-932-7786.